Marinated
Specialties
We went through the trouble in investing on different rubs and spices until we found something that works and has proven itself at local cook-off competitions. We infuse this rub on beef ribs, boneless and whole chicken, pork tenderloins and have perfected it on fajitas.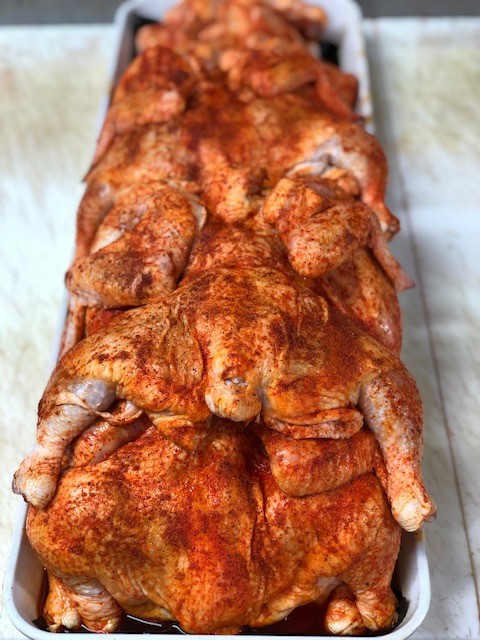 Special Marinated Chicken
Whole chicken specially marinated and seasoned to perfection, ready for the grill or your preferred cooking method.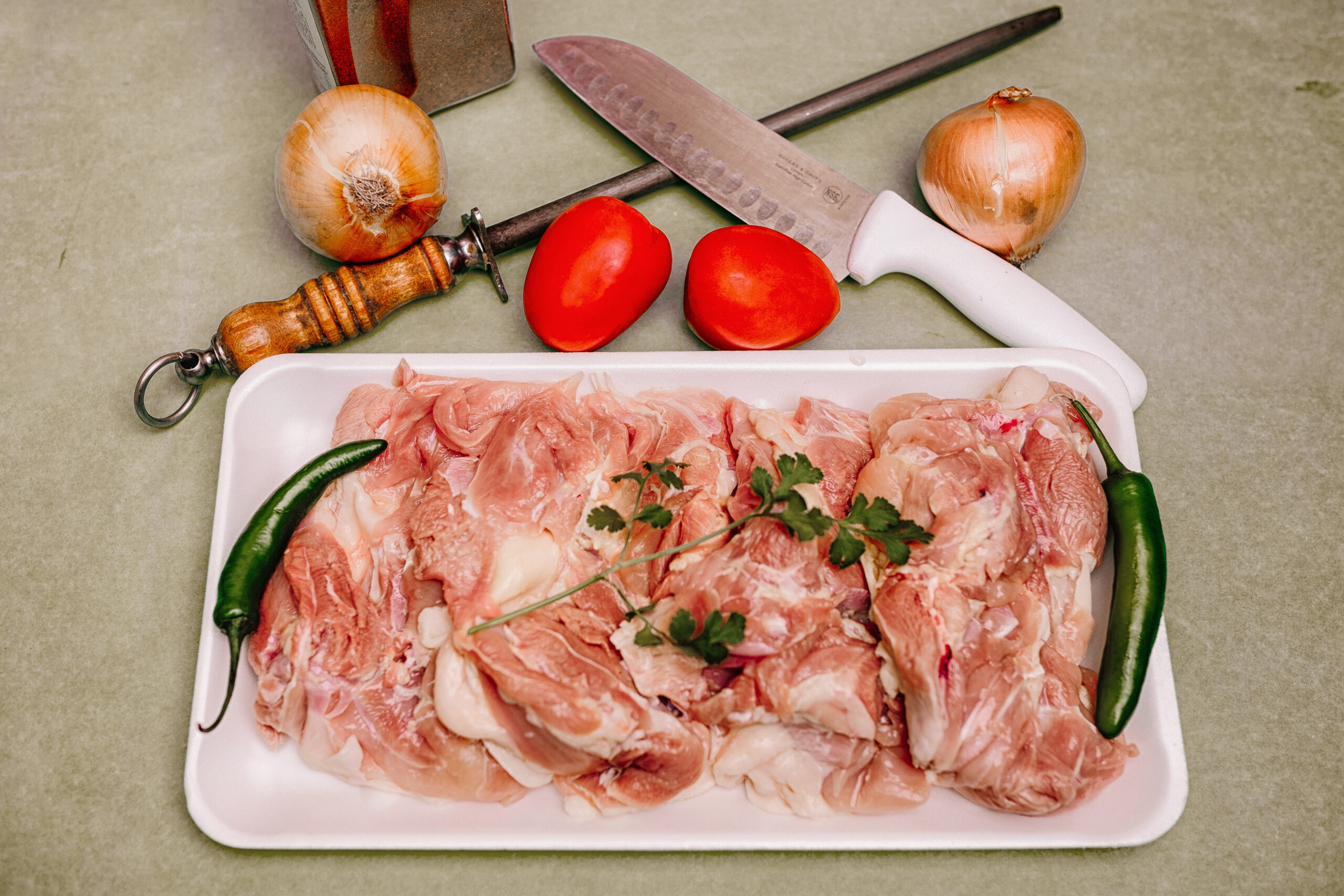 Chicken Fajitas
Hand crafted from fresh deboned chicken, are these fajitas available marinated or original.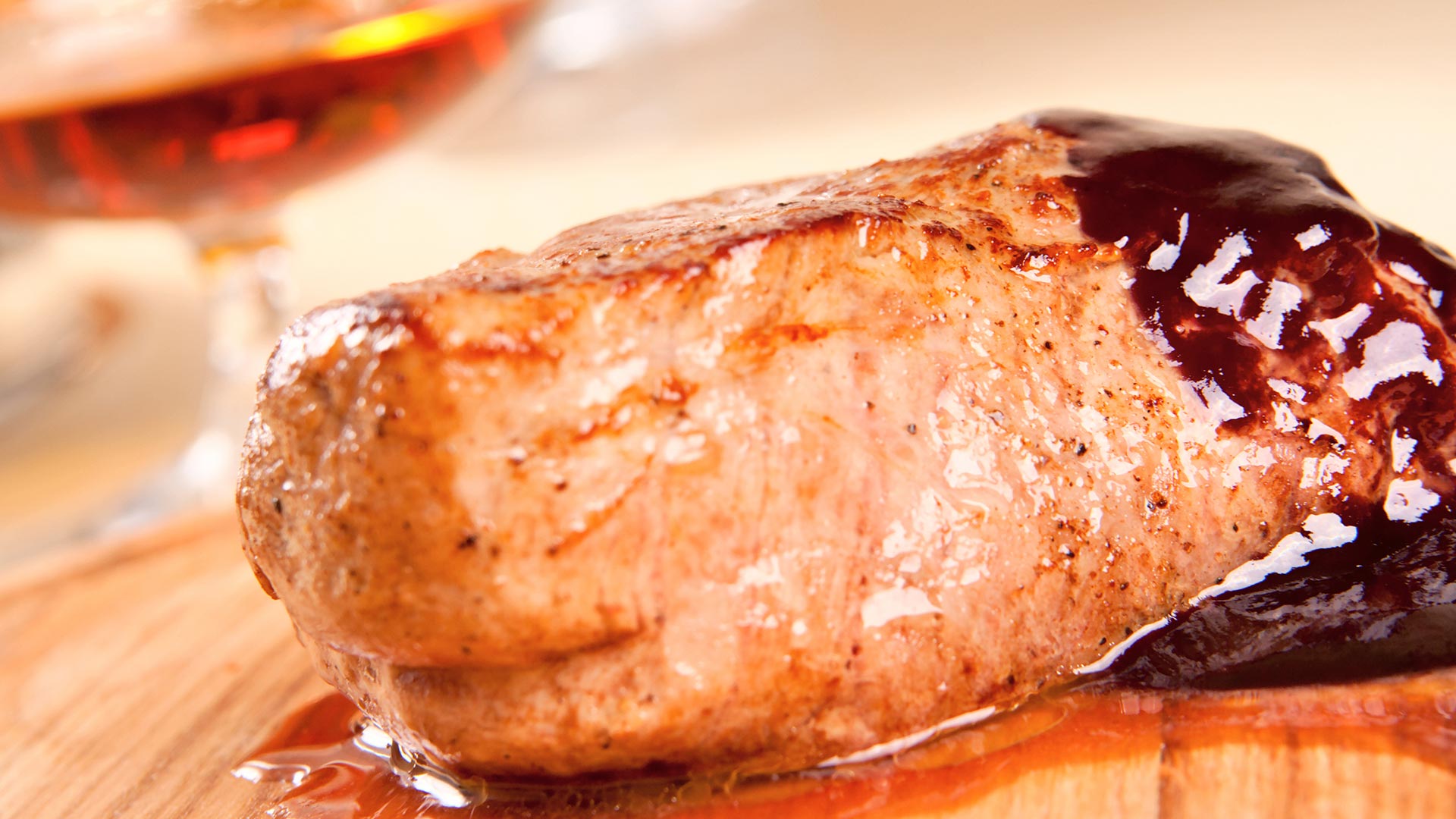 Pork Tenderloins
Our pork tenderloins have a sweet apple flavors and are ready to be prepared for the grill or breakfast to your preference.
TRY THE BEST CUTS OF OUR FRESH MEATS TODAY!