IN HOUSE
SPECIALTIES
We have invested our highest quality produce, meats, and spices into creating our in-house specials and genuine products at Saenz Mini Mart. Check out some examples and images below.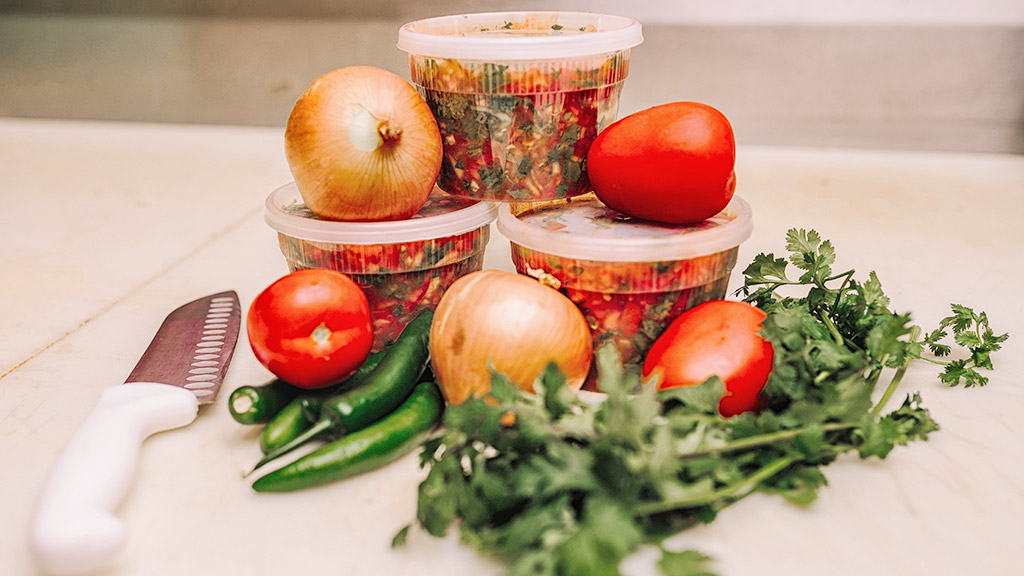 Pico De Gallo
Our Pico De Gallo is made with freshly diced tomato, onion, jalapeño, cilantro, and sprinkled with seasoning and a special juice to authenticate the flavor. This 16-oz item is great as a dip or as a side dish on a BBQ plate.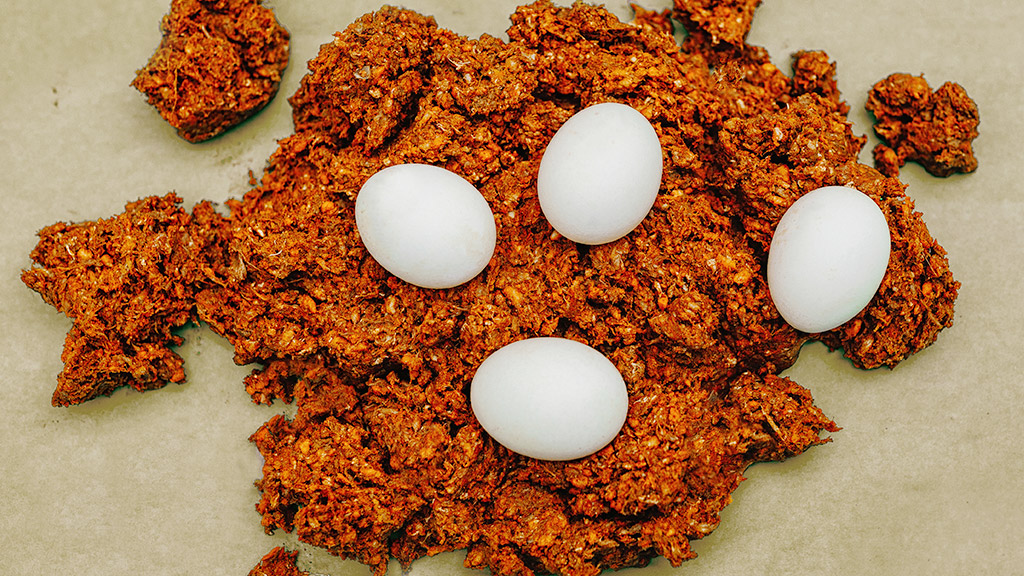 All Beef Chorizo
This is one of the most popular products we have had for decades. The beef is hand crafted with spices to use mainly on eggs for breakfast or on melted mozzarella cheese.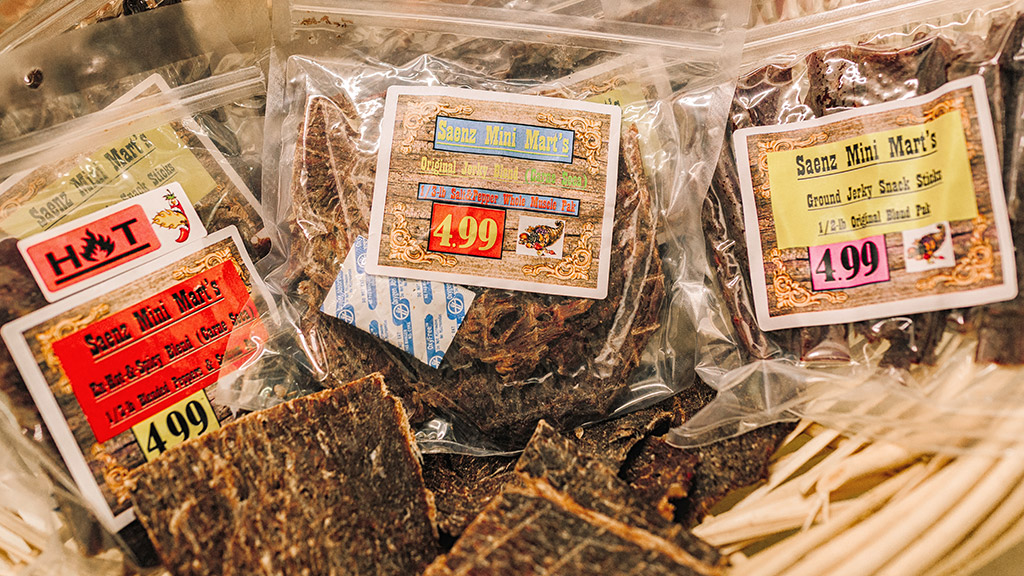 Whole Muscle Jerky
We make the jerky from extra lean meat and sprinkle some cure and special seasonings (hot or original) on it. A cold beer is recommended as a sidekick.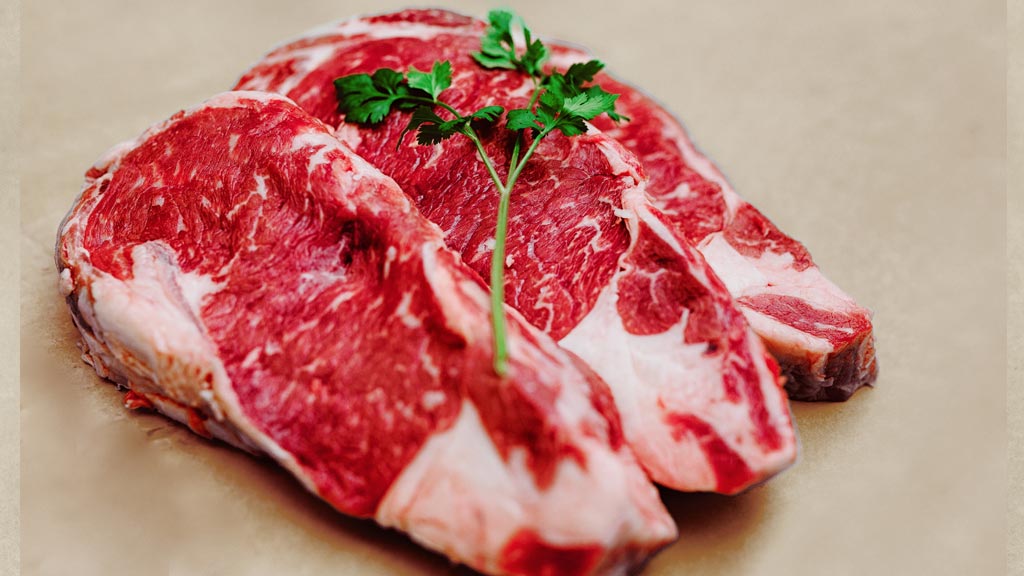 Custom Cuts
Let's not forget to mention that we custom cut any steak to your satisfaction. Whether thin 1/4" inches to something thicker 3" inches,. You name it, we cut it.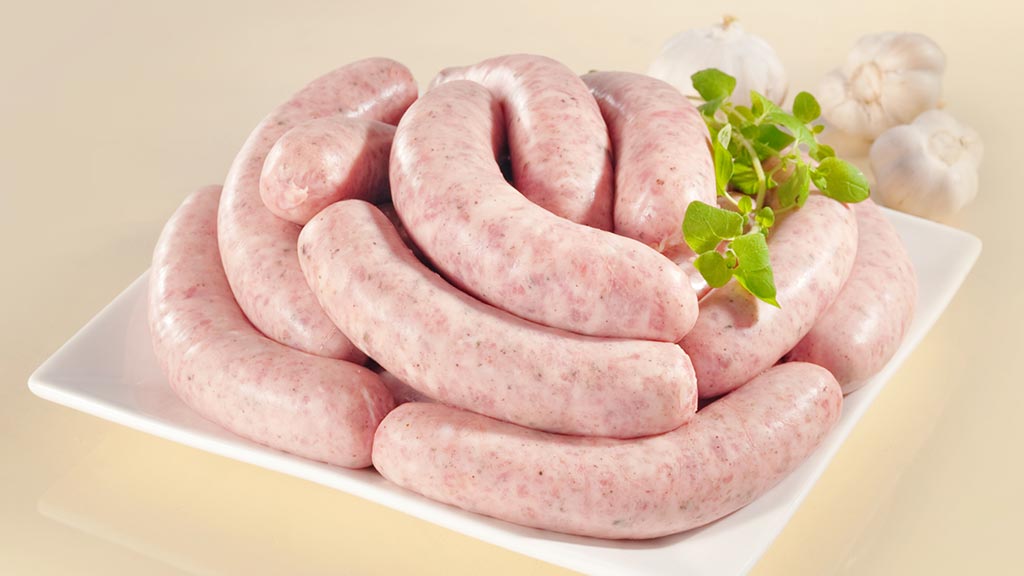 Polish Sausage
75% pork and 25% beef with a blend of seasoning stuffed on a beef casing. Each sausage link is cut in 12-13-oz packs. This product is designed for smoking.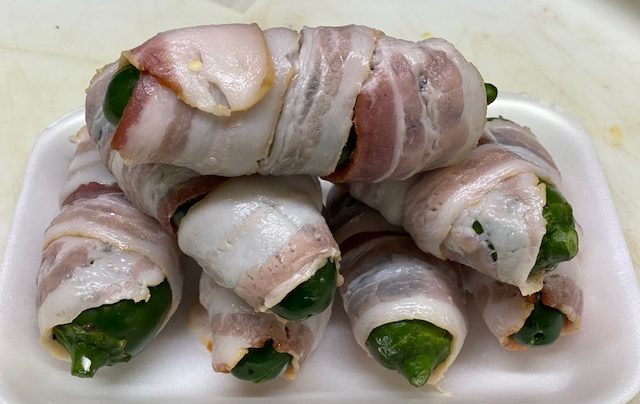 Jalapeño Poppers
Our jalapeño poppers are wrapped in bacon and filled with cream cheese. They are ready to be placed on the grill and enjoyed as appetizers.
VISIT SAENZ MINI MART TODAY!